Congratulations 2020-2021 Teacher of the Year Tara Lavalley!
Mrs. Lavalley has taught at Green Hills School since 2011. Everyday in her first grade classroom is filled with excitement and adventure. Even through the challenges of the 2020 school year she finds ways to inspire her students, including a virtual sing along with a Disney Princess! She is respected by her colleagues who describe her class as everything an elementary school experience should be for students. Congratulations Mrs. Lavalley!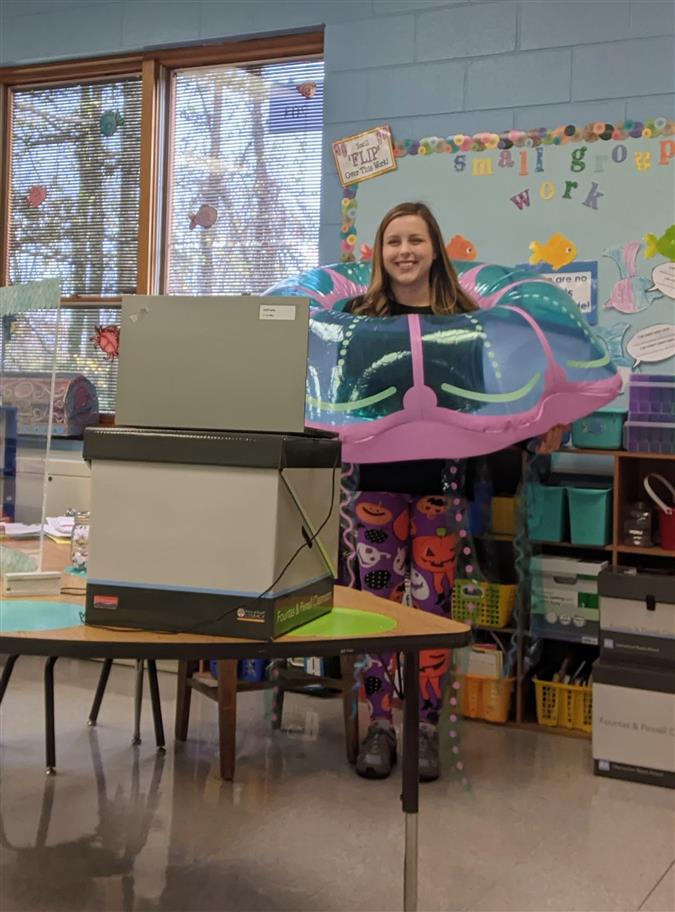 Congratulations 2020-2021 Support Staff of the Year Kerry Burneyko!!
Mrs. Burneyko, our school nurse, continues to be a leader in our Green Hills building, especially throughout the 2020-2021 school year. She is caring and compassionate with our students, and an endless source of information and guidance for our staff, administration and community. Mrs. Burneyko has approached the health crisis challenges of the current school year with the highest level of professionalism, while remaining patient with the concerns of the school community. She is a leader in our school and deserving of the recognition from her peers. Great job Mrs. Burneyko!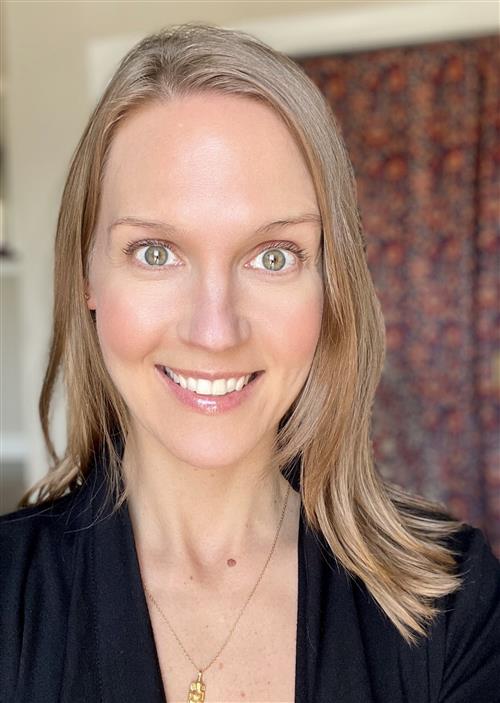 ---