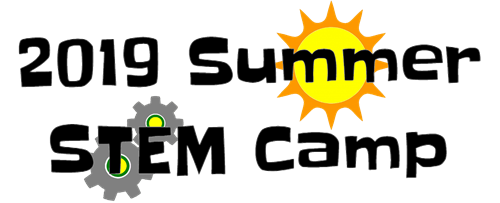 Come join us at Green Hills School for the 2019 Summer STEM Camp!

This two week camp in July will give students an opportunity to explore many different STEM concepts and projects, including physical engineering, coding, Lego Robotics, 3D design and printing, virtual reality, and much more!
Who: Green Hills School Students in 3rd - 8th grade (as of the 2019-2020 school year)
What: A two week camp exploring different STEM concepts
When: July 8th - July 12th (Monday - Friday) from 9:00am - 12:00pm
July 15th - July 19th (Monday - Friday) from 9:00am - 12:00pm
Where: Green Hills School
Why: Because STEM + Summer Camp = Awesome!
Cost: $80 per child per week

For more information and sign ups, please click here!
_________________________________________________________________________________________________________